Interactive Games
for Rent
No backyard carnival is complete without one of our interactive games!
Professional delivery to
Punta Gorda, FL, North Port, FL, Arcadia, FL, Cape Coral, FL, Englewood, FL, Venice, FL, North Fort Myers, FL, Rotonda, FL, Lake Suzy, FL, Port Charlotte, FL
and surrounding areas. Please submit a quote or contact us to be sure we service your area.
Looking for a unique and exciting way to entertain your guests at your next event? Consider renting interactive games! These classic interactive games can bring a sense of nostalgia and a lot of fun to birthdays. Community events, corporate parties as well as church gatherings are all great places to add interactive games to the mix. There are many options available, from classic favorites like Gladiator Joust, to more modern options such as Giant 4 in a Row and inflatable obstacle courses. There is something for everyone. Interactive games can be a fun way to entertain guests of any age. You can find the perfect game for your occasion by renting from many rental companies. An interactive game rental is an inexpensive way to add excitement and engage to any party.
Add some classic, family-friendly fun to your next event with interactive game rentals - get ready for some excitement and entertainment!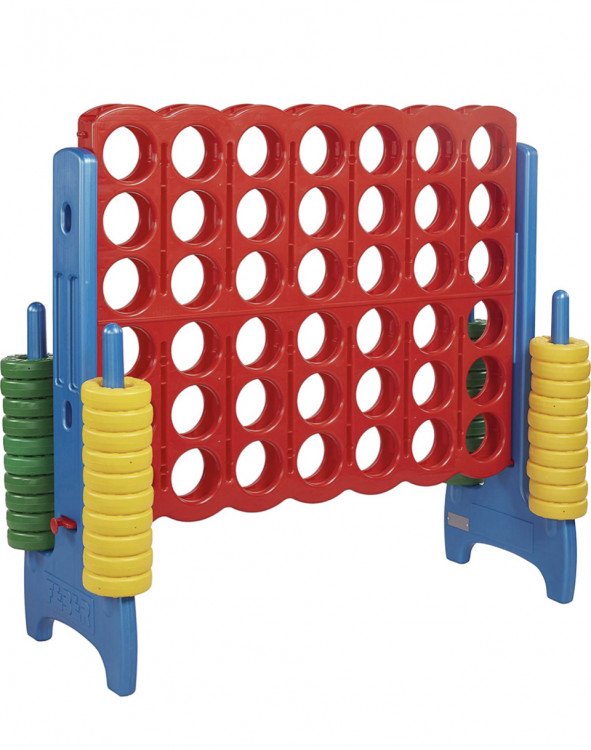 Giant 4 In A Row
from $25.00
Gladiator Joust
from $225.00